Film Location
We have over 30 years of experience as stylists and as a consequence there is an unique attention to detail at Manor Farm.
The house, outbuildings, garden and land present a diverse and interesting background for photo shoots and films with a lifetime collection of antiques and architectural salvage available as a selection of props.
The farmhouse with it's styled tables, dressers and shelves, the outbuildings with their crumbling plaster and "witches marks" or "apotropaic" figures carved by either the builder or owners to ward off evil spirits, the myriad of unique lime based paint colours, the farm animals, the lake, the vegetable garden and orchards all provide an array of photographic choice.
Accommodation and meals are available for limited numbers on the premises with a good selection of hotels and B&B's in close proximity. Access is easily found with the M5 and A303 only a few miles away.
house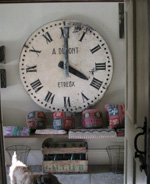 18th century thatched farmhouse 6 bedrooms, 4 bathrooms large kitchen, dining Room, drawing room, study/library scullery, courtyard
garden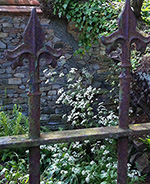 wild flower garden, vegetable and herb gardens, potting shed and greenhouse, tree lined drive and lawn, painted gypsy caravan
lake and orchards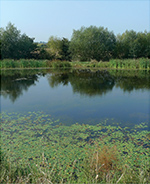 swimming lake and wildlife pond, fishing hut, pontoon and boat, home orchards with eating apples , cider apple orchards with mistletoe, beehives and lambing shed
farm & outbuildings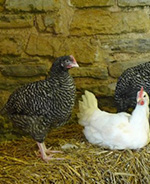 red ruby cattle and jacob sheep, geese, ducks, chickens and bantams, 1960's massey ferguson tractor, coach house, listed barn, cider barn, dutch barn, carport, stables